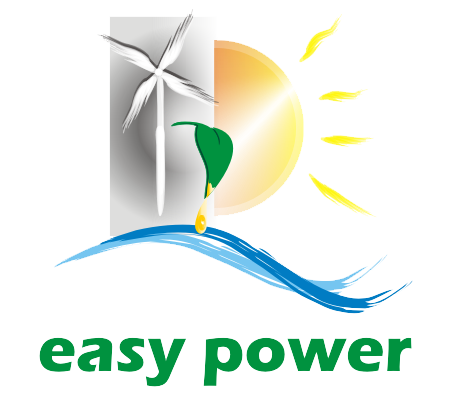 On May 2012 Easy Power Cyprus Ltd (subsidiary of Easy Power S.A.) was the first company in Cyprus and one of the few in the world that submitted an application to produce energy using PV in order to sell that energy directly to large energy consumers.

The application consisted of two PV stations in the same geographical area of a total power 10.270kW. In order to improve the power production by the PV station and offer to our customer's electric power 24/7 a 6MWh battery storage system using Li-ion cell was added in our application.

End of 2012 we received almost all the licenses needed for the installation and operation of such a PV station in Cyprus (Approval by the Department of Energy, approval by the Ministry of Defense, and a license from the Civil Authority). The only license is missing is the license by CERA (Cyprus Energy Regulatory Authority) for the energy production and selling of the power produced in the Cypriot Energy Market. As it was the first time for CERA to evaluate such a project, the process has delayed quite significantly.

December 8th of 2012 CERA declared that the submission was covering the prerequisites of the law for the energy production.

CERA has failed so far to meet the legislation under which the application was submitted and therefore we have taken all the legal measures according to the Cypriot law in order to protect our investment. We expect that by the end of October of 2015 the license for energy production and selling directly to large energy consumers will be issued, allowing us to proceed with the installation of this unique project.